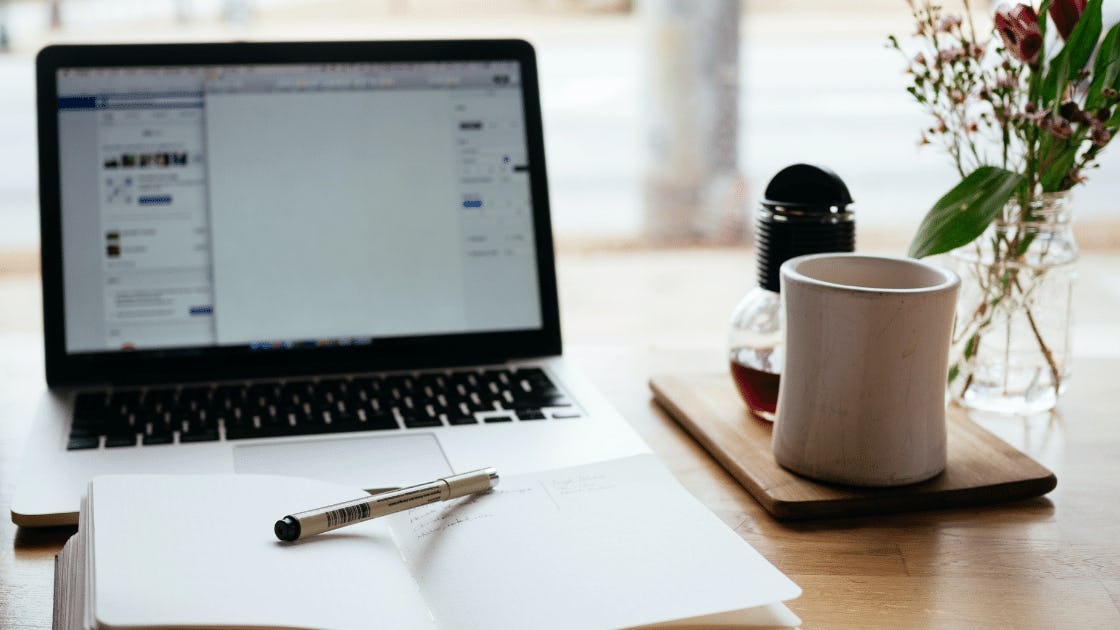 Resources
What to Avoid While Conducting a Performance Review
October 29th, 2022
When conducted properly, performance reviews can help foster employee engagement and wellbeing, as well as improve quality of work. Bad performance reviews, on the other hand, can be detrimental to an organization's culture and leave your employees feeling like it's time to start looking for another position. Unfortunately, many companies still rely on outdated performance review systems and practices that do more harm than good. 
One of the biggest mistakes an organization can make when it comes to performance management is providing performance feedback too infrequently. Despite the fact that continuous feedback has been shown to be far more effective than periodic performance evaluations, over 60 percent of managers still only provide performance feedback once per quarter or less.
It is important to not only hold performance conversations more frequently, but also correctly. To help you ensure performance reviews are a positive and constructive experience for both you and your employees, we've compiled the following list of some of the top mistakes managers should avoid while conducting a performance review.
Providing feedback periodically rather than continuously
If held on a more regular basis, performance conversations can be part of a successful strategy to increase employee engagement and improve quality of work. However, many managers still fail to provide continuous feedback to their employees. By relying on periodic performance reviews rather than incorporating regular check-ins or one-on-ones, these managers are missing out on key opportunities to:
Establish a culture of trust and transparency with their team;
Minimize staff turnover and promote career growth among employees;
Identify areas of improvement before they affect the company or become irreversible;
Reduce pressure or emphasis associated with formal performance reviews;
Document conversations that can inform and strengthen formal performance reviews; and
Improve their own management skills.
Providing only negative feedback or avoiding critical feedback
When conducting a performance review, two things you should avoid are providing only negative feedback and, conversely, shying away from providing necessary critical feedback. Instead, try to keep performance conversations balanced. Make sure to recognize achievements and acknowledge strengths when possible, but don't be afraid to directly address areas of improvement. Being honest and fair can go a long way toward bolstering employee motivation and performance.
Making the conversation one-sided
As a manager, one of the most important functions of your job is to listen to your employees. If you don't allow your team to ask questions and provide their own feedback, they will feel as if they don't have a voice. Over the long-term, this can negatively impact employee motivation and satisfaction. With this in mind, make sure to allow your employees time to express concerns or ask questions during a performance review. Even if you feel that your evaluations are fair and correct, you should still empower your employees to respond to any feedback that you might provide.
Being disorganized or vague
Another mistake that managers should avoid is failing to prepare for performance reviews. Without clear objectives, a performance conversation can end up being a huge waste of time. Instead, to make sure you get the most out of a performance review, plan ahead and know exactly what you want to talk about. Make sure that you are also able to provide specific examples to back up your claims, as vague or generic criticism will not provide your employees with a clear idea of how they can improve their work.
Failing to address biases
It can be easy to let our biases influence our opinions of other people. However, as a manager, it is essential to recognize your biases and prevent them from impacting your employees. In order to provide the most fair and objective review possible, think about incorporating the following practices into your performance review process:
Obtain feedback from other employees and ask the employee in question to fill out a self-evaluation (this is also known as a 360 review);
Avoid "recency bias" and don't give certain performance metrics more weight simply because they occurred more recently;
Set clear, measurable performance standards that apply across your organization; and
Allow evidence and data to inform your assessment of an employee rather than drawing a conclusion and then looking for evidence to back it up.
Forgetting to follow up
If you don't develop an action plan or provide clear next steps to your employees following a performance review, they can end up right back where they started. Show your employees that you are invested in their growth and performance by following up regularly on any goals or objectives you discussed. Doing so will help them become more confident and improve the quality of their work.
Use performance management technology to improve your performance conversations
The best way to implement a system of continuous feedback and modernize your performance review process is to utilize performance management tools like Teamble. Teamble can help you avoid common performance review mistakes by making these meetings simple and more effective. Our platform allows you to easily set and view goals, provide continuous feedback in real-time, and document interactions with your team using applications you are already familiar with: Slack and Microsoft Teams.
Have more performance review-related questions? Want to learn more about how Teamble can help you transform your performance management system? Connect with us using our Help feature or give us a free try starting today.